Layer Up
Last week we talked about one of our favourite topics: rain! Whilst waterproof protection is key for staying dry when caught in a downpour, combining layers of clothing underneath is vital if you want to enjoy the warmth without being so restricted that you can't complete your backswing.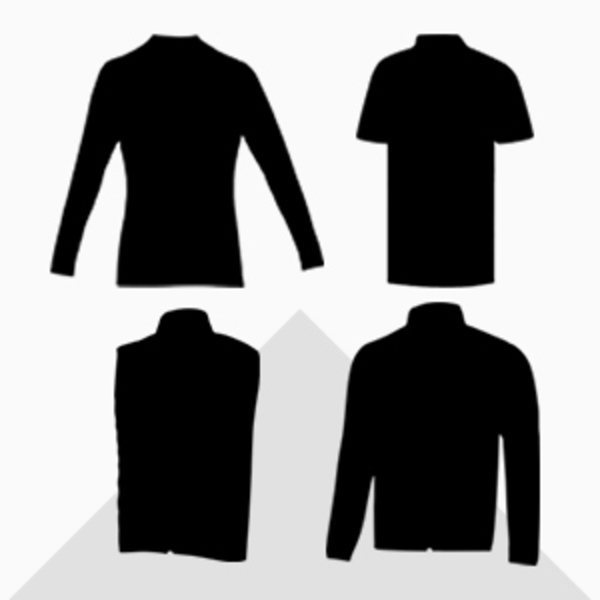 What do we mean by layering?
Lots of golfers are still in the habit of putting on as many layers as they possibly can in the winter to combat the cold – a vest, turtleneck, polo, sweater and jacket – but today's golf clothing could easily cut that down by half.


Back to Articles