Longniddry Golf Club
The par 68 course is a good test for any golfer and is no push over with 8 par 4s measuring over 400 yards (365 m), many raised large greens and approaches that you would expect of a links layout.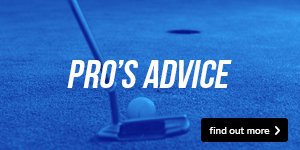 Drivers Revealed
January is always an exciting time in the golf industry especially with the annual PGA Show in Orlando happening right now. That means new releases are coming and we have one particular driver landing in store this week can now finally reveal…..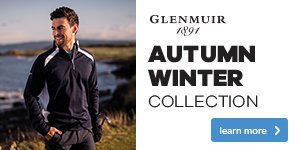 Layer Up
Last week we talked about one of our favourite topics: rain! Whilst waterproof protection is key for staying dry when caught in a downpour, combining clothes underneath is vital if you want to enjoy warmth without being so restricted that you can't complete your backswing!